to the survey
Kanutour Rhein
Canoe trip along the romantic castles and mansions
in the World Heritage Upper Middle Rhine Valley,
from Rüdesheim to Koblenz.
Places of interest during the canoe trip
Rhine-km 525,4
Starting point of our canoe trip in the World Heritage Upper Middle Rhine Valley: the camping on the right riverbank in Rüdesheim - Rhine-km 525,4. Rüdesheim is the gate to the Middle Rhine Valley. Here the river has still much room to widen. The starting point of the canoe trip is world-famous for its original wine bars and cellars and of course also for the Drosselgasse and the Brömserburg. That's why we selected this city as starting point of our canoe trip.
From Rüdesheim you can take the ferry to Bingen and visit the city and the Heimatmuseum (country museum).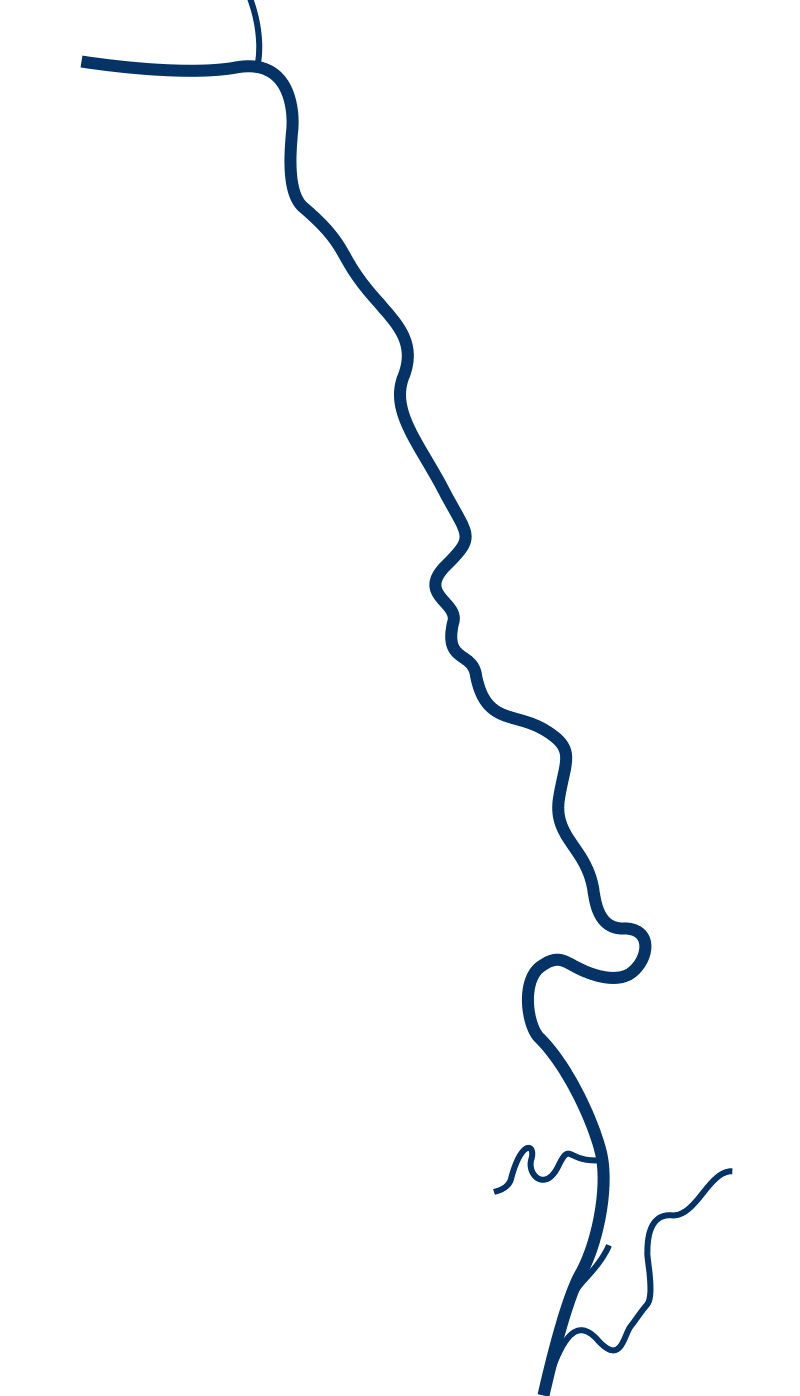 Campings along the canoe trip
Rhine-r km 525,4: Start of the canoe trip: Camping Rüdesheim
Rhine-l km 534,3: Camping Trechtingshausen
Rhine-l km 542,6: Camping Bacharach
Rhine-l km 554,7: Camping Loreleyblick
Rhine-r km 557,2: Camping St.Goarshausen
Rhine-l km 576,0: Camping Boppard / far away form the city centre
Rhine-r km 580,6: Camping Braubach ideal for paddlers
Rhine-l km 580,8: Camping Rhens/Brey
Rhine-l km 592,3: End of the canoe trip Camping Koblenz
!!! To know the
dangerous spots
on this canoe trip,
please consult the
Deutsches Flusswanderbuch
of the
Canoeing Federation
.
Source: drawings received with thanks from the Mittelrheinforum. Translator: Thanks to Freddy Storm - a speedy flem
Bookmark
this article at
...











---
| | |
| --- | --- |
| | |
| Source: Photo Loreley Felix Koenig, Photo Marksburg Braubach Touristik | © 2006 go_on Software GmbH |