Spitzer Stein (Pointed Rock)
The Pointed Rock is a panoramic site where you have very beautiful views of the Rhine as far as Oberwesel. You should walk in clear weather only. Unfortunately this was not the case when these photos were taken.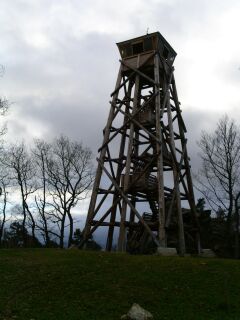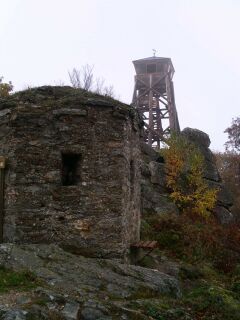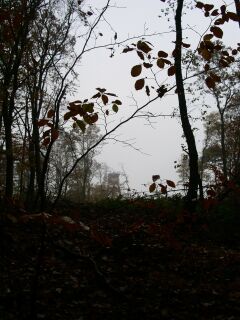 Source: Elke Greiff-Gossen
Translator: Thanks to Freddy Storm - a speedy Flem
Bookmark
this article at
...











---
| | |
| --- | --- |
| | |
| Source: Photo Loreley Felix Koenig, Photo Marksburg Braubach Touristik | © 2006 go_on Software GmbH |